Basketball
First year A basketball Team Win Premier League!
10/5/'22
The Maryfield first year A team won the premier league basketball final against St Louis, Rathmines by a score of 10-7. Captain Marissa Cox lifted the coveted trophy while Isabelle Lyons was awarded the Most Valuable Player hoodie. Well done to student coach, Olivia Ross and thank you for all your hard work. Congratulations, girls!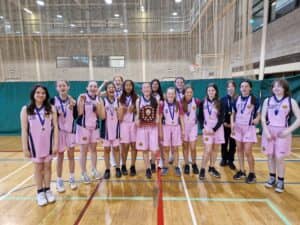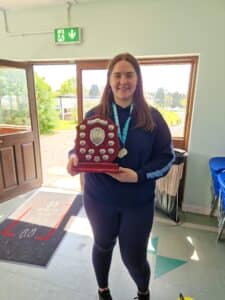 U19 Basketball Team Lose Final After Brave Fight
Hard luck to our u19A team who lost their final against Our Lady's, Terenure. Their team was made up exclusively of club players whereas we only had one, so we were a little short changed…
Well done and thank you to our two sixth year players, Grace Gilroy and Claire Canning, who have served us so well over over the years. They've won 10 basketball medals between them (and last year there were no matches).